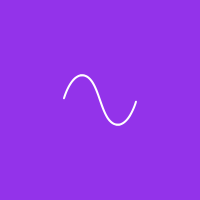 Diversity and Inclusion Pulse Survey
Description
Organizations around the world are showing a greater commitment to D&I than every before. This survey will help you to quickly measure diversity and inclusion in your organization over time.
The survey should be sent out at least once a month and asks 5 Likert scale (agree/disagree) questions:
I feel like I belong at my company
I can voice a contrary opinion without fear of negative consequences
Perspectives like mine are included in decision making
Administrative tasks that don't have a specific owner are fairly divided
My company believes that all employees can utilize their talents and improve their abilities
The survey can either be anonymous by using the webforms functionality in the app settings, or respondents can leave their names by creating items within the app.
Benefits
Get quick and actionable results
Track results over time to measure the improvements of your D&I efforts
Ensure all employees are seen and heard and make D&I a collective goal